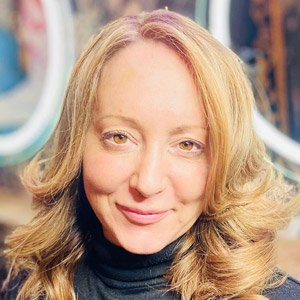 Welcome to Liz Gold Media
With over 22-years in the media industry, I offer Sales, Marketing, Social Media, Websites and Mobile Apps via my company Liz Gold Media.
Having worked for many media companies in different industries over the years my experience is vast.
I have managed and launched my own print and digital publications, hosted networking events, created brands and marketing strategies.
As a freelancer, I can help you and your business thrive on a number of levels through sales, marketing and social media.
My highly qualified team and I will work closely with you to ascertain your needs and USPs, helping you gain confidence, income and drive sales.
I will build a close working relationship with you so you can trust me to help this process and get results.
Many businesses nowadays cannot afford full time sales and communications employees, this is where I come in.
Working on a freelance basis I can save you thousands and build you thousands too.
If you are looking for digital marketing, help with websites, social media management, lead generation, sales training, cold calling, design work.
Let me help you!
'Liz has been a great part of the Gaydio Brighton team and brings enthusiasm to the role. She has a great networker and comes up with creative solutions to help clients excel!'
'Having worked with Liz many times over the last 20 years in various marketing capacities, Nettl inc Face Media Group are very excited to be working with Liz once again, but this time directly. Liz is a competent and skilled marketer and we look forward to working with her and her clients. Relax, you're in good hands.'
'Thank you so much Liz Gold for my Sales Training over the last couple of weeks! Throughout our sessions Lizzie would always say 'BE YOU, just BE YOU' and that is why this lovely gift she gave me at the end of our training is so special.'
Liz Gold
TEL: 07534 388 695
EMAIL: liz@lizgold.co.uk